Since our inception in 2014, with unflagging commitment, we continue to convince our clients that TMI is the best choice for them. A comprehensive approach has allowed us to find a broad range of diverse partners. We do not work according to routine and we adapt to the expectations of the client.
We can boast of cooperations with recognized brands.
The main recipients of our services are installation manufacturers for the food industry and in the construction bussiness. We help solve problems, and we treat even the smallest order or questions as a priority. If your needs exceed our capabilities, we will help you find a proper supplier. Our mission is to creatively support our customers and suppliers.
We fulfill orders from small individual items to larger orders.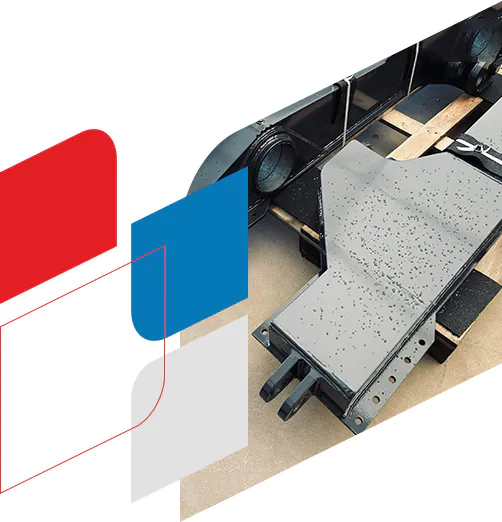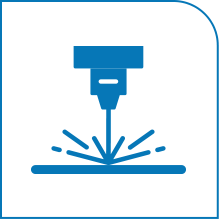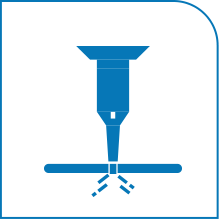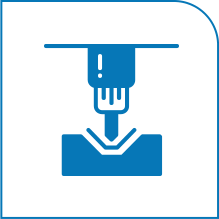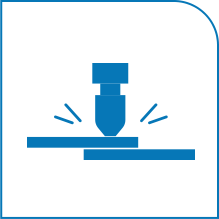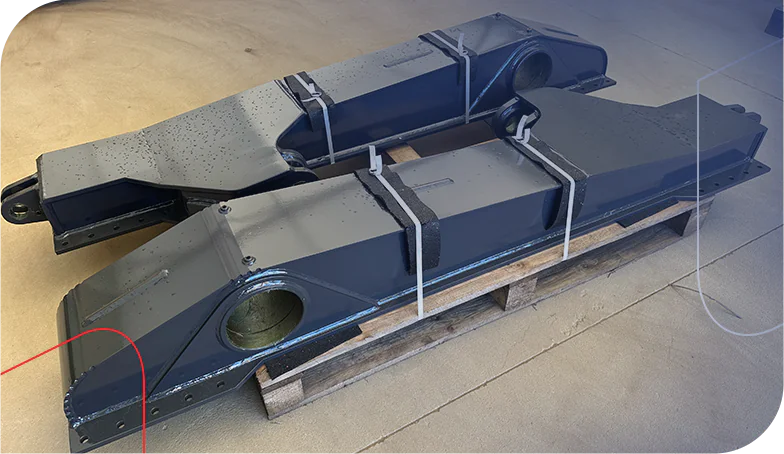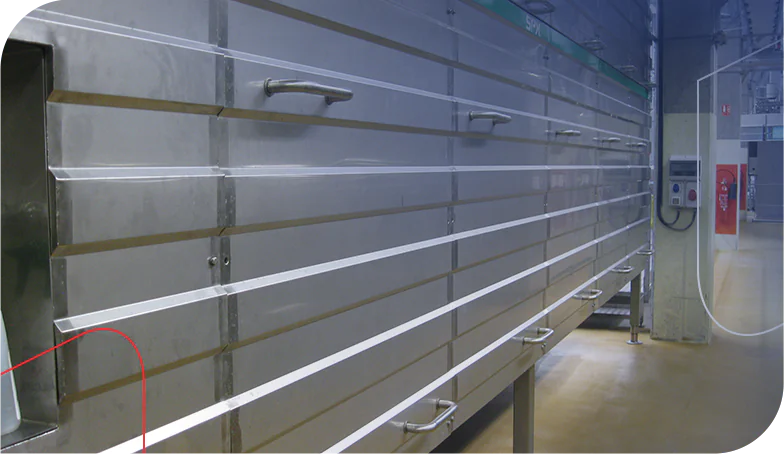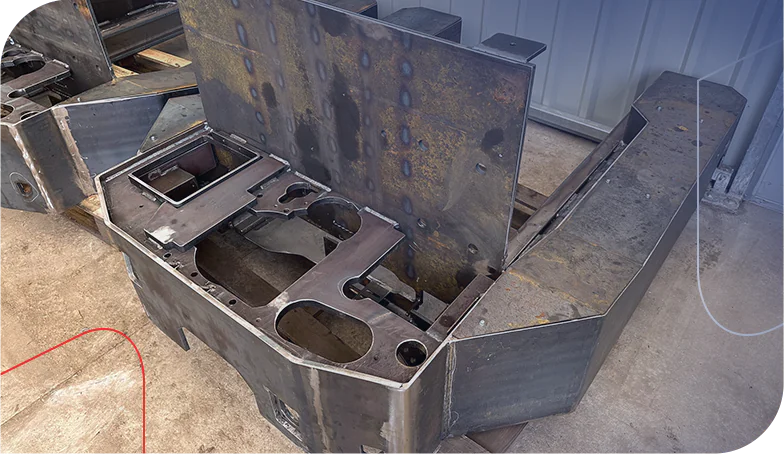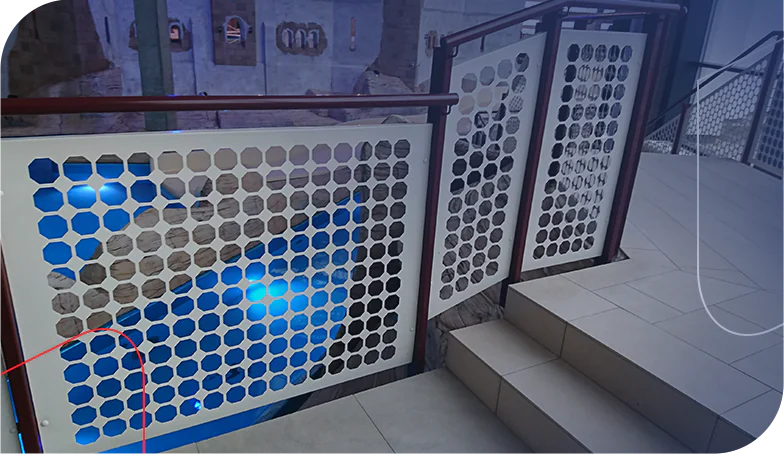 Get in touch

If you are looking for a flexible, reliable and dynamic partner, then we encourage you to trust our experience.

A broad cross-section of materials starting from stainless steel, bronze, copper, titanium and aluminum allows us to implement interesting ideas.