In order to stand out from the strong competition, we had to prove that we could rely on our experience. After several years with our partners, we can boast the exemplary timeliness of our services, which today is the basis for strong cooperation. We focus on communication with the client, we help select solutions and technologies that save costs while maintaining the highest quality of service and product. We are flexible, from inquiry to completion within a few days. You will receive an answer to your inquiry as soon as possible. Short copletion dates are our everyday life.
Short copletion dates
are our everyday life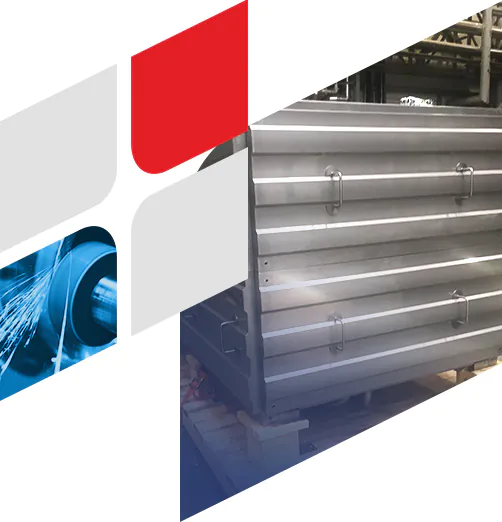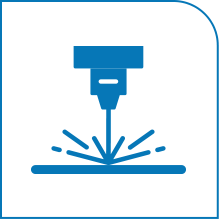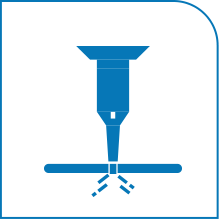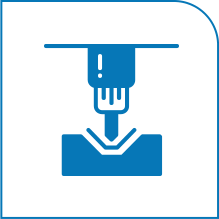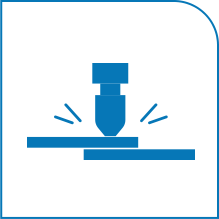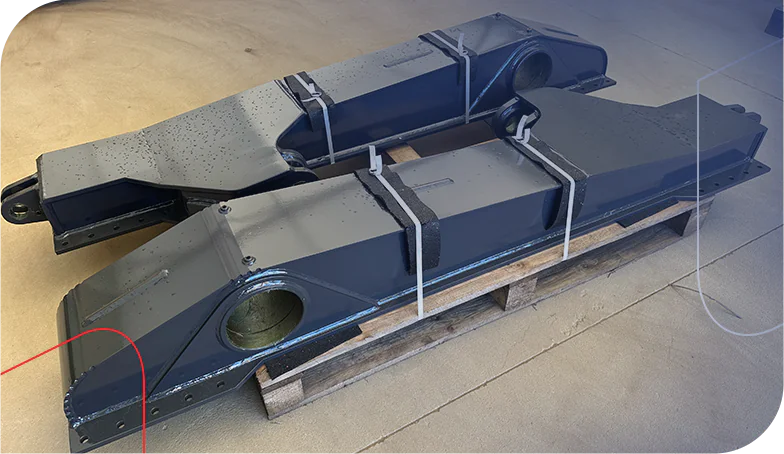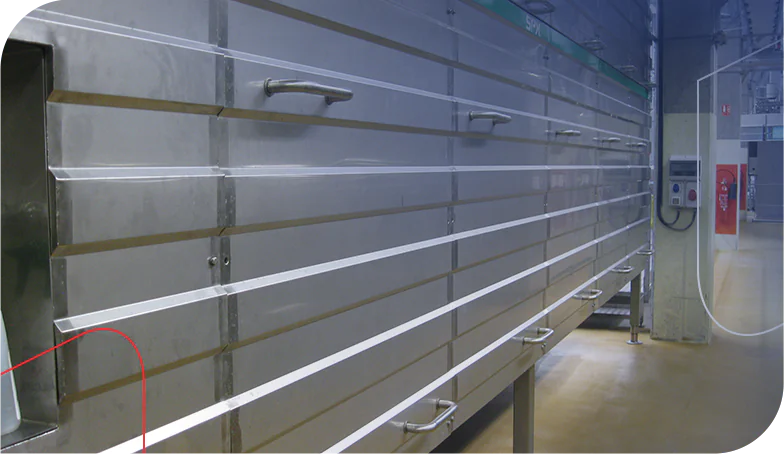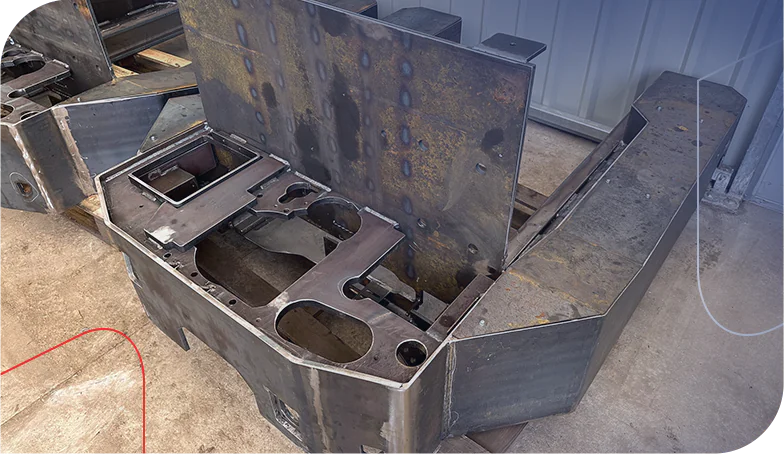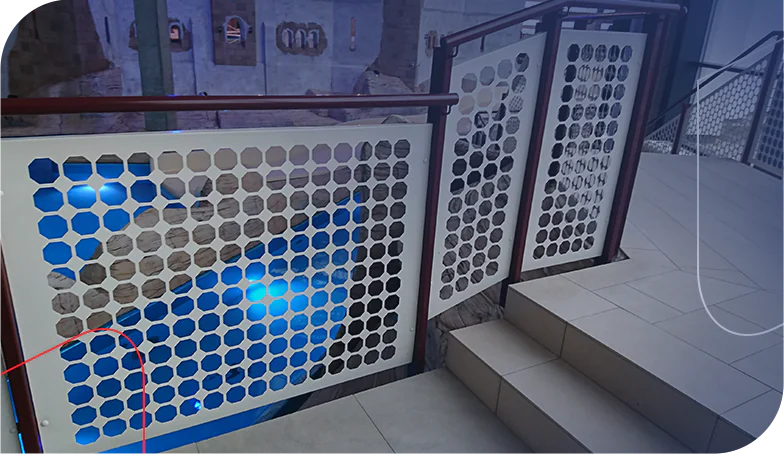 Get in touch

If you are looking for a flexible, reliable and dynamic partner, then we encourage you to trust our experience.

A broad cross-section of materials starting from stainless steel, bronze, copper, titanium and aluminum allows us to implement interesting ideas.